National Laboratory Sales specializes in a wide laboratory fume hood selection for education, research, health care, and for government use. We offer a full line of used laboratory furniture produced by some of the top manufacturers like Fisher Hamilton, Safeaire, Labconco, Thermo Scientific, and more! We would love to work with you to get the lab you're always dreamed of, Check out National Laboratory sales for all your laboratory fume hoods, cabinets, and other furniture needs today.
If you're looking to purchase or update any laboratory fume hoods, we're your people! We carry only the highest quality manufacturers with the widest range of styles for laboratory furniture. Our experienced lab design specialists are personally available at every stage of your project, from the initial consultation, through the design phase, all the way to the final decision. When planning for your laboratory furniture, it's important to consider your lab layout and the factors that go along with it. You need to consider safety, your budget, and the initial needs. These will be major deciding factors when it comes to picking your laboratory fume hoods.
National Laboratory Sales is committed to the needs of their customers and consumers nation-wide. We are proud to offer you top of the line, American steel laboratory furniture. Buying a new or used laboratory fume hood online can be a daunting process, but the first step is finding a supplier you can trust. Our teams of experts are committed to customer communication and are always available to talk with our clients and discuss their personal needs.
Featured Fume Hoods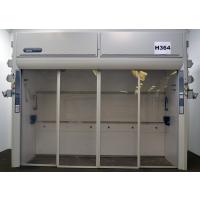 More Information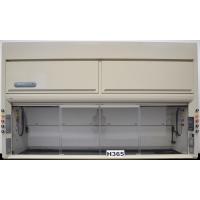 More Information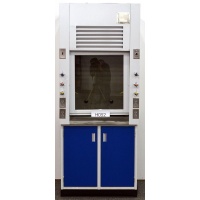 More Information
More Laboratory Fume hoods